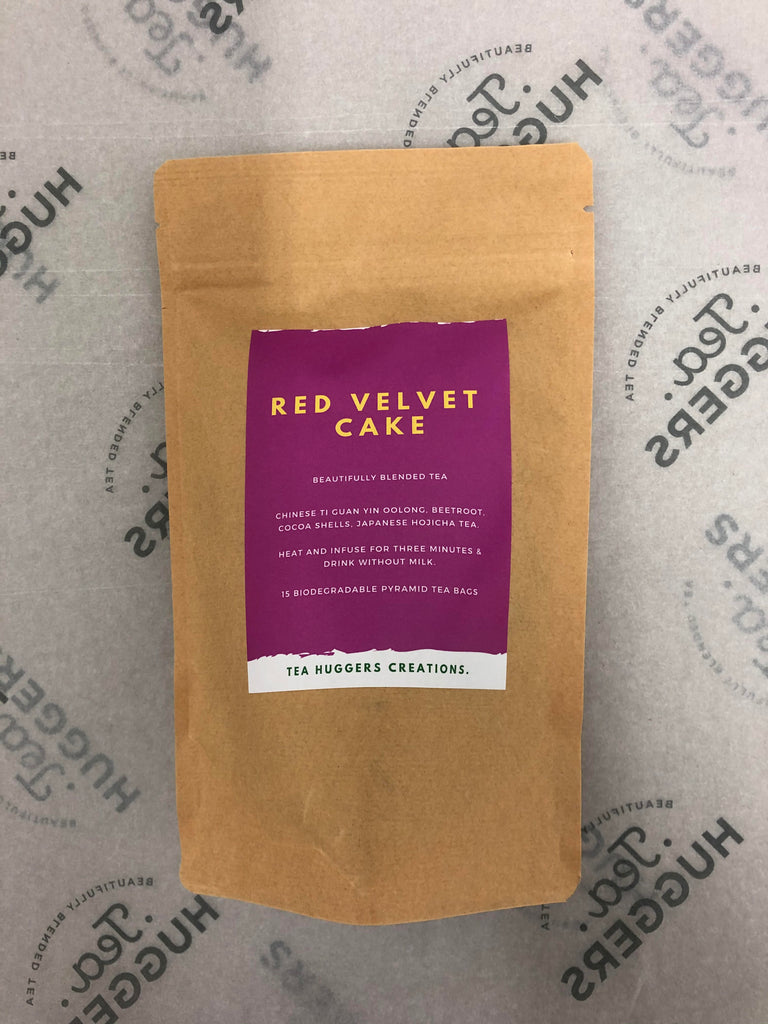 Red Velvet Cake
Red Velvet Cake
description
Tea Huggers Creations have brought to you what you've been waiting for. Yes, that's right - Red Velvet Cake tea.
Made with; Chinese Ti Guan Yin Oolong, Beetroot, Cocoa Shells, Japanese Hojicha Tea. You'll come back wanting more and more...
Heat and infuse for three minutes & drink without milk. 15 biodegradable tea bags.