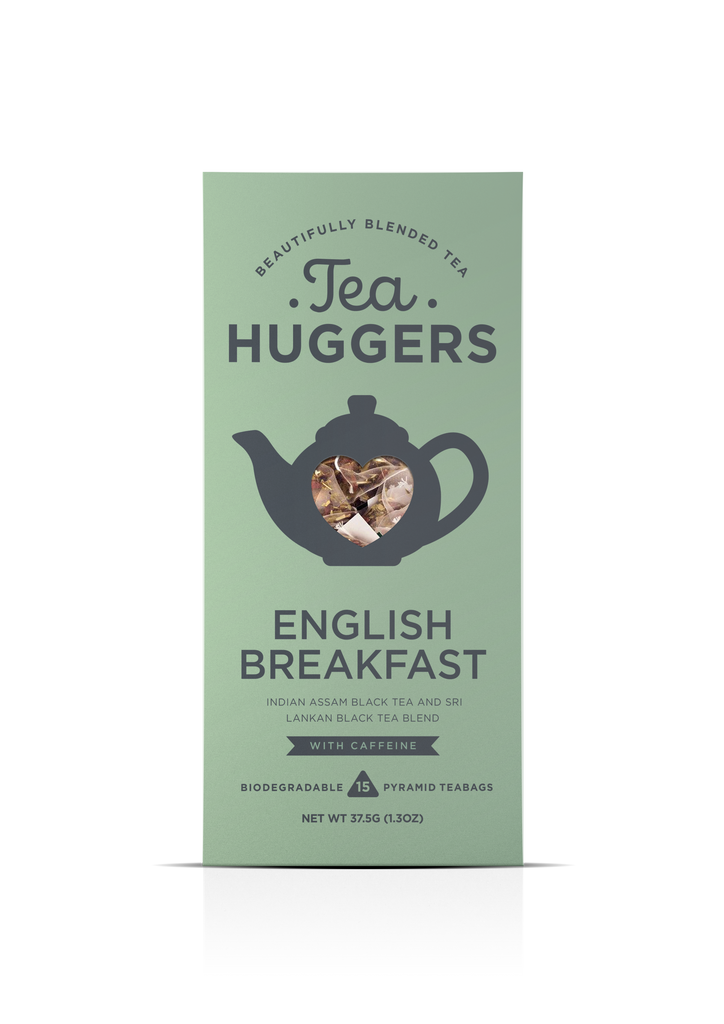 English Breakfast
English Breakfast
description
Want to feel good every morning? This premium English Breakfast tea is made from the best quality Indian Assam and Sri Lankan black tea to make a drink which packs a punch. We've selected the best whole –leaf tea to make a tea which is strong and full of flavour.
We're proud to have collaborated with Magic Breakfast charity on this tea. For every box sold, we'll donate a nutritious breakfast to a child in the UK who would otherwise start school hungry.
Our Magic Breakfast tea is the perfect drink to get you started in the morning or throughout the day whenever you need a pick me up. 
Ingredients:
Assam and Sri Lankan black tea